IUI (overview)
IUI is a part of fertilization treatment in which sperm is washed in Laboratory and then concentrated sperm is washed with good Motility is inserted into the uterus and this resulting pregnancy. This procedure dose not requires hospitalization or post procedure rest.
IUI is done within 36 to 46 hours of Ovulation.
Who can get benefit from IUI?
Unexplained infertility.
Hostile cervical mucus.
PCOS patients.
Decreased low sperm counts or motility.
Penile Erection issues.
Mild Endometriosis.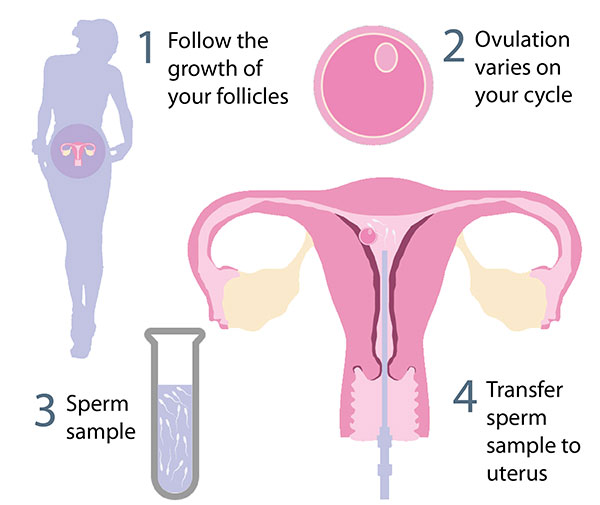 IUI success rate is 20-25% and it depends :
IUI success rate depends on the age of the patient
The drugs which are used to stimulate ovaries.
Weight of the patient.
Underlying infertility diagnosis.
IUI is not recommended for the following patient :
Who have damaged fallopian tubes
Pelvic Adhesions
Serve PCOS, Endometriosis
Advanced age of patients
In IUI treatment the chances of getting multiple pregnancy is high.
WHAT PATIENTS SAY ABOUT MOTHERHOOD