(Advanced Infertility | Gynec Endoscopy | Advanced Ultrasound)
Dr. Anand Patel
Consultant Gynaecologist, Infertility Specialist & Advance Gynec Laparoscopic Surgeon
Dr. Rajesh Punjabi
IVF Specialist & Advance Gynec Laparoscopic Surgeon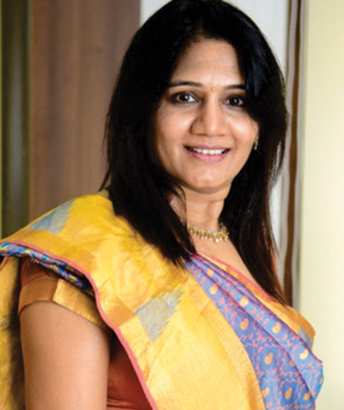 Dr. Shital Punjabi
Consultant Gynaecologist & IVF Specialist
Dr. Prerna Shah
Consultant Gynaecologist & Infertility Specialist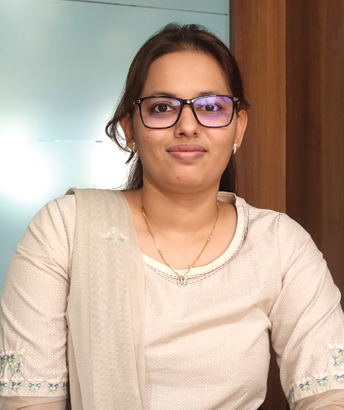 Dr. Dhara Patel
Consultant Gynaecologist & IVF Specialist
Dr. Ripal Gevariya
Consultant Fetal Medinice Expert
Course Highlights:
Provide knowledge to start all IVF/IUI stimulations & perform infertility sonography.
Gives the confidence to design all treatment protocols & diagnose all infertility problems.
Hands on training with ovum pickups, Embryo transfer & other infertility related procedures.
Gives thorough knowledge of embryology lab and protocol.
Imparts knowledge of medico legal aspects as per new ART rules.
Gives platform to observe various testicular biopsy.
Course Fee:
IUI: 3,540/-
Basic: 17,700/-
Advance: 29,500/-
Directors:
Dr. Shital Punjabi
Dr. Rajesh Punjabi
Dr. Anand Patel
Course Highlights:
Live demonstrations of ultrasound assessment in pregnancy
Lectures and video presentation on ultrasound in pregnancy and gynaecology and infertility
Live demonstrations of ultrasound in different gynec condition and infertility
Hands on experience in ultrasound in obstetrics and gynaecology
Fellowship training certificate from FOGSI/ Motherhood Women's & Child Care Hospital
Course Fee:
Basic: 8,850/-
Advance: 29,500/-
15 Days: 17,700/-
Directors:
Dr. Ripal Gevariya
Dr. Anand Patel
Course Highlights:
Live Surgeries in OT
Hands-on experience during surgery
Didactic lectures and Live Surgery demo
Endotrainer sessions under supervision
Pre & Post evaluation training by MCQ, Endotrainer, Viva
Fellowship Training Certificate from FOGSI / Motherhood Women's & Child Care Hospital
Course Fee:
Basic: 17,700/-
Advance: 29,500/-
Directors:
Dr. Rajesh Punjabi
Dr. Anand Patel
Fellowship & Hands-on Training Courses are Available
Mode of payment
Fees will be made through DD / Cheque/RTGS
1. RTGS Bank Account
Name of Bank: ICICI Bank
Bank A/c No.: 182605000717
IFSC Code: ICIC0001826
Branch: Ahmedabad, Science City Branch
2.Cheque/DD will be
made in favour of "Motherhood Women's & Child Care Hospital PVT LTD"