A subsidiary branch of Motherhood Women's & Child Care Hospital Pvt Ltd
Motherhood
IVF Center
is a fully equipped ivf center in Ahmedabad with Hi-Tech, advanced machines & Technology. We make sure to reach our patients to give them comfort and care. Our new branch of
IVF hospital in vadaj, Ahmedabad
is another step towards comprehensive, high-quality medical treatment.
We have a Specialized team for IVF specialist and Gynaecologist. The team consists of highly skilled Specialist Consultants with excellent expertise and rich experience in Infertility. Dedicated Embryologist, Biologist & each of our staff makes our family at
IVF center in New Vadaj
.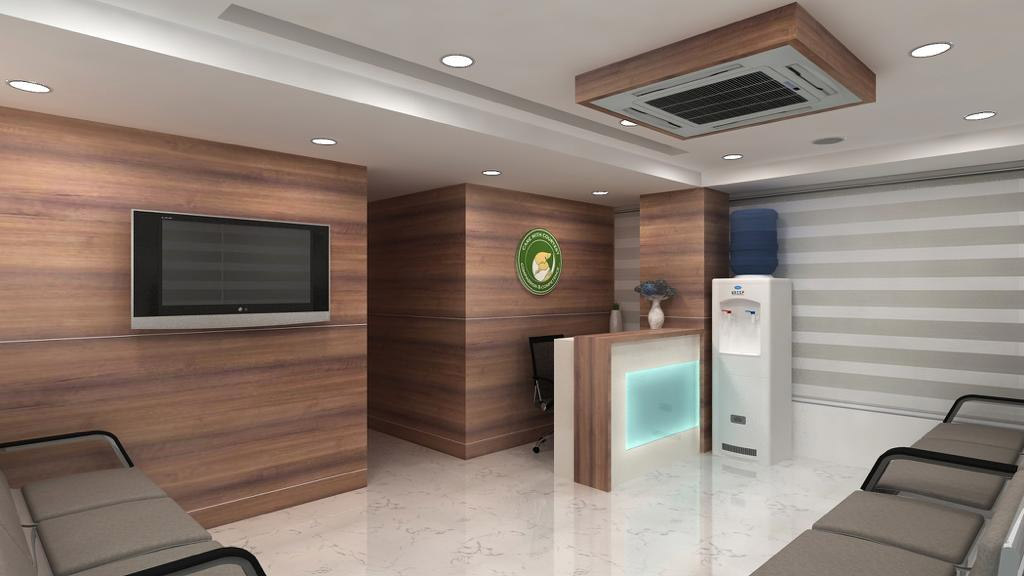 Upgraded with most advanced IVF with PGS/PGD /ERA for best results in
Multiple IVF Failure
Recurrent Pregnancy loss
To prevent specific genetic defect transmission.
Ovum Pick Up
Embryo Transfer
Laser Assisted Hatching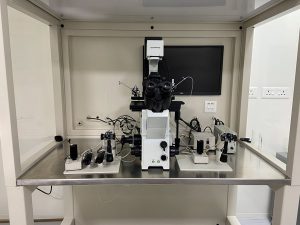 IVF /ICSI
PGS/PGD /ERA
IUI
SURROGACY
TESA/PESA/MESA
SPERM FREEZING/OOCYTE FREEZING /EMBRYO FREEZING
CONSULTATION & COUNSELLING WITH EXPERT DOCTOR
Motherhood IVF Center Address:
Address: SF-211, Shivalik Square, 132 Ft Ring Road, Opp GSRTC Ranip Bus Stand, Near Adani CNG Pump, New Vadaj, Ahmedabad -380013
Call: +91 9724664433 | 9724664488
Dr. Anand B. Patel ( Consultant Gynecologist & Obstetrician, Laparoscopic Surgeon & IVF Specialist )
Message :- "Our motive is whatever best possible we can do for our patients we will do with our all team efforts. Our goal is to give a extraordinary treatment and care for our patients forever in the same manner. In the future we will provide the best medical facilities with best medical equipments and best researches what we do ongoing for our patients."
Profile :- M.D., D.G.O. Diploma in advance Gynec endoscopy (CICE-FRANCE). Diploma in Sonography and working as a consultant Gynec endoscopic surgeon, sonologist , IVF Specialist and high risk obstetrician since 2007.
Dr. Prerana Shah ( Consultant Gynecologist & Obstetrician, IVF Specialist )
Profile :- MBBS DGO, Obstetrician and gynecologist, Infertility specialist, High risk pregnancy specialist, Excellent experience of 12 years, Graduation and post graduation from one of the best institute BJMC civil hospital Ahmedabad, 3 year experience as consultant, infertility specialist, high risk pregnancy in renowned RAO HOSPITAL COIMBATORE, Ex consultant at civil hospital Nadiad and MEDICAL COLLEGE -PATAN, Fellow ship for infertility.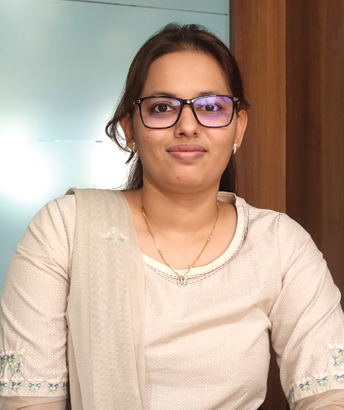 Dr. Dhara Patel ( Consultant Gynecologist & Obstetrician )
Profile :- MBBS, MD-Obstetrics & Gynecology. Post graduation from M.P.Shah medical College, Jamanagar. 1.5 yrs of experience as senior doctor in dealing with High risk pregnancies, well versed with Various obstetrics and gynecological diseases and surgeries, Observership in fetal medicine at FOGSI recognised centre.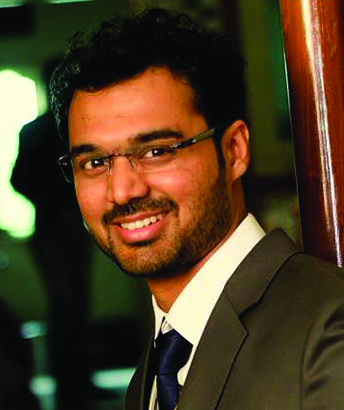 Mr. Yuvrajsinh Thakore ( Clinical Embryologist )
Profile :- Clinical Embryologist worked with Indo-German Ferility centers across the country, trained in Embryology at the Netherlands, Consultant Embryologist since 2012.
The best moment of my life. My experience at Motherhood Women's & Child Care Hospital was fabulous. Thanks to entire team and staff who treated me as their own family, special Thanks to Dr Anand Patel for giving the wonderful gift of life as my little angel... he is the best infertility specialist in Ahmedabad as he was always there whenever i needed. I must say motherhood is best IVF center in Ahmedabad.
Probably one of the best IVF treatment providers in Ahmedabad according to me. The treatment is very simple and affordable. The course of treatment was explained to us in a very simple manner. We are very happy with the doctor. We got success in our very first attempt. I must say best IVF center in Ahmedabad.
I don't have enough words to express how grateful to have you as my doctor. Dr. Anand Patel is incredibly knowledgeable and the most perfect infertility specialist doctor in Ahmedabad. I would strongly recommend as best IVF center in Ahmedabad without hesitation.
WHAT PATIENTS SAY ABOUT MOTHERHOOD
In-Vitro Fertilization, popularly known as IVF, has turned the dreams of many couples wishing to experien...